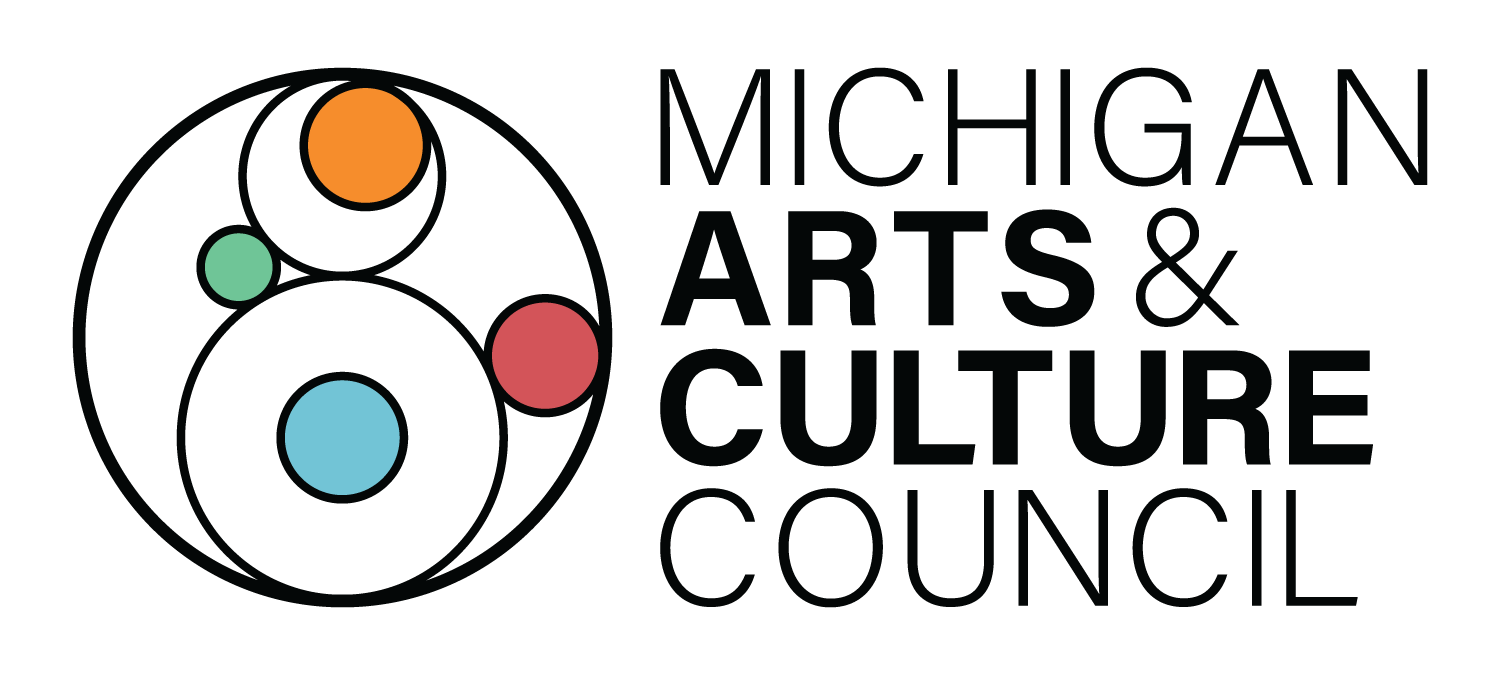 On September 22, 2023 the Michigan Arts and Culture Council took action
on grant requests and awarded an Operational Support Grant to Le Sault
de Sainte Marie Historical Sites, in the amount of $7,500 for 2024.
Thank you to Justin Knepper of Knepper Development Strategies for
helping us apply and receive this grant. We are grateful for this
funding opportunity.
A portion of funding provided by MACC is made possible through federal
funding from the National Endowment for the Arts. Thank you!
The Sault Historic Sites has a location for everyone in Sault Ste. Marie.
Whether you're interested in exploring a retired Great Lakes freighter, experiencing life during the days of the fur traders, or simply interested in taking in a beautiful vista, the Sault Historic Sites has a location to suit you.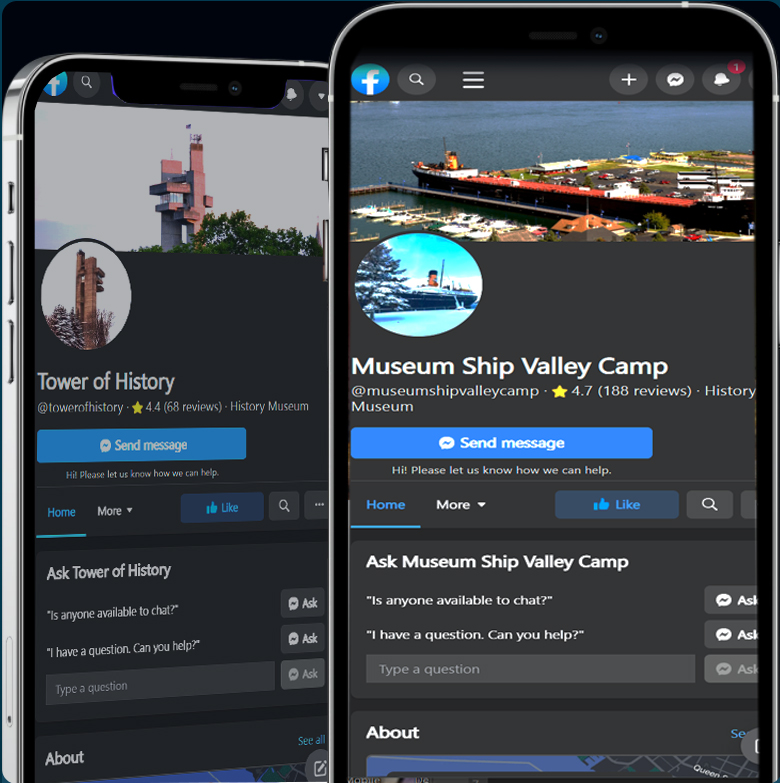 Share Your Photos and Follow Us on Facebook!
We welcome you to share your tour photos with our Facebook fans! Follow The Sault Historic Sites pages to stay informed about our tours and special events!